The 24th Royan International Twin Congress; 2023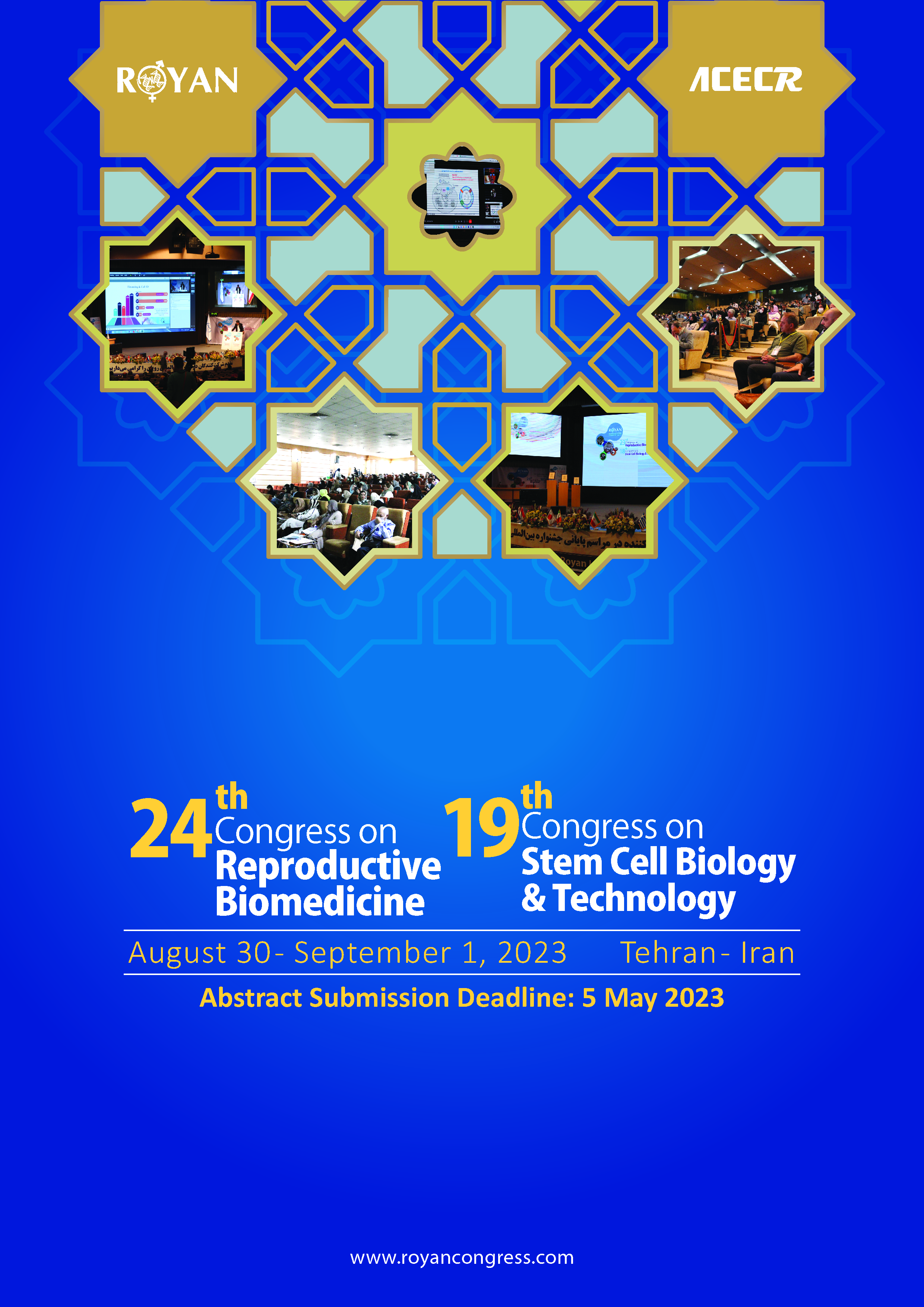 Royan Institute will organize the 24th International Congress on Reproductive Biomedicine and the 19th Congress on Stem Cell Biology & Technology on August 30th to September 1st,2023 in Tehran - the conference hall of the Ghalb (Heart) Hotel which is located in the Shahid Rajaei Cardiovascular Hospital. So far, twenty-three sessions of this international scientific congress, have been successfully conducted with the broad participation of scientists from all over the world, which cause to the basis for joint scientific research. The Scientific Secretary of the 24th International Reproduction Congress is Dr. Mohammadreza Zamanian, the Scientific Secretary of the 19th Stem Cell Congress is Dr. Leila Satarian, and the Executive Secretary of the Congress is Dr. Rouhollah Fathi.
The international congress will be in English, and the nursing and midwifery seminar will be in Persian and English. Respected Professors, researchers, and students, please refer to the website of the Congress at www.royancongress.com for more information.


Congress Secretariat: No. 13, Royan St., Banihashem St., Resalat Avenue, Tehran, Iran.
Phone: 021-23562756
Fax: 021-23562178

Info@royancongress.com

Instagram: royan_edu
WhatsApp
: 09031118415