Royan Institute is a renowned center committed to multidisciplinary, campus-wide, integration and collaboration of academic and medical personnel for understanding male/ female infertility, embryo development, stem cell biology, and biotechnology. Royan Institute provides comprehensive services for the infertility treatment, regenerative medicine/cell therapy, production of recombinant proteins and development of biological products.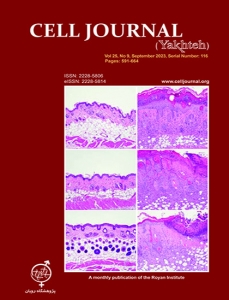 The current issue of the Cell Journal (Yakhteh) (Volume 25, Issue 9, September 2023), was published.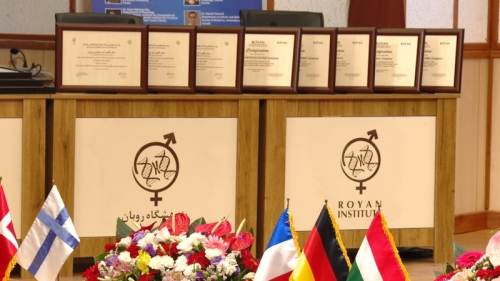 Accompanied by the 24th Royan International Twin Congress, the 22nd Royan Research Festival was held on August 29, 2023, and the winners were appreciated.